Fall in love all over again with the beauty of a wedding with guest photographer and master photo editor Kevin Carden.
Includes 4 easy to understand sections
Bride: Outdoors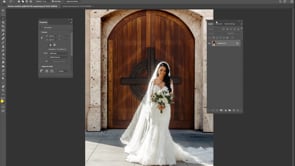 Bride: Water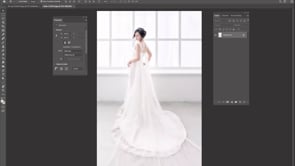 Bride + Groom: Cityscape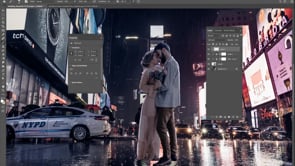 Bride + Groom: Poster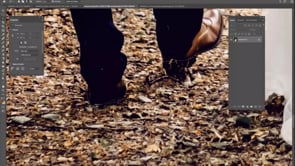 Kevin Carden teaches advanced Photoshop compositing skills in taking a gorgeous wedding to an entirely new level.
Kevin Carden
Course instructor at The Photo Mentorship.
Kevin has been involved with photography, graphic design, and digital artwork since 2010. He was born and raised in Winston Salem, North Carolina, and has a bachelor's degree from NC State University. Kevin now has over 357k followers of his digital work and helps other photographers develop their digital skills here at The Photo Mentorship.