Finally unlock the secrets to getting PAID to shoot family portraits with expert photographer Nata Salvatori.
Includes 5 easy to understand sections
Welcome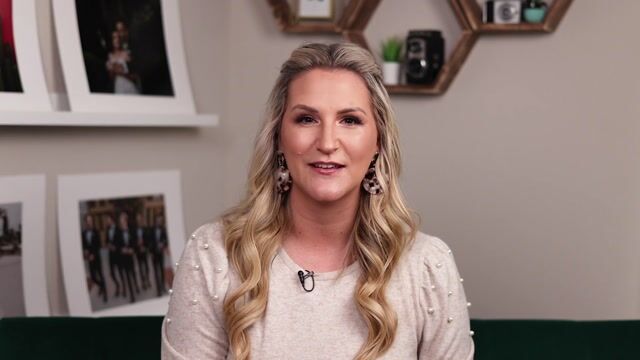 Brand Identity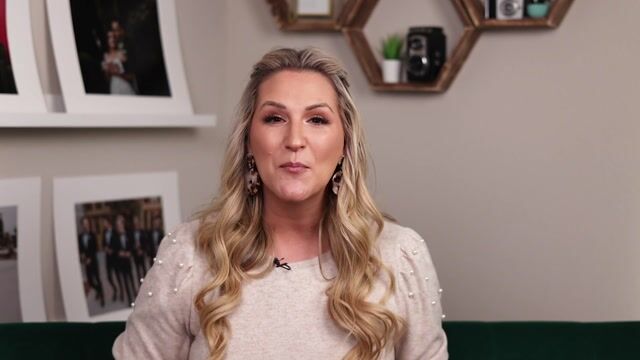 Marketing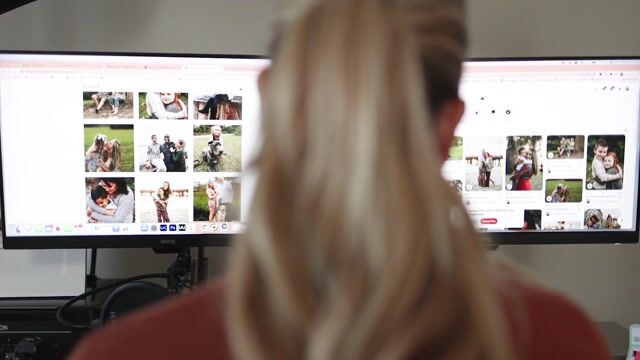 Workflow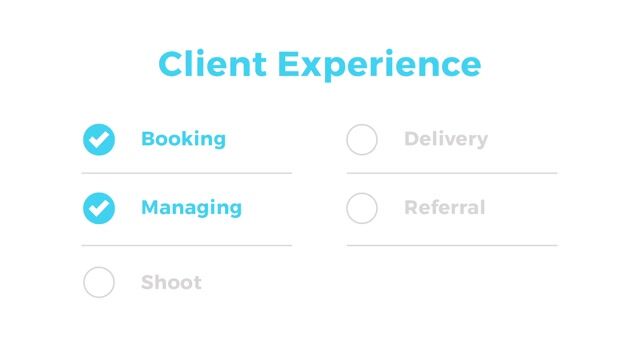 Tech Stack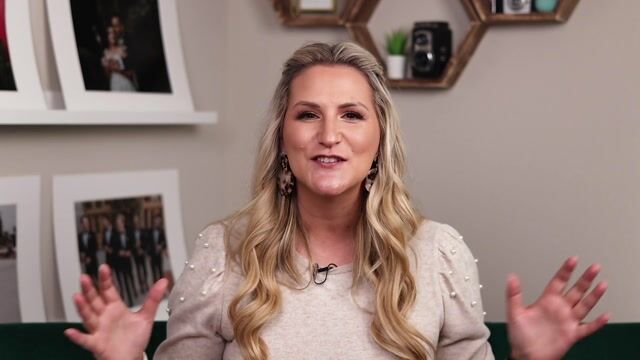 Pro Photographer Nata Salvatori
walks you through how to develop your brand, create a top tier client experience, and optimize your workflow.
Nata Salvatori
Course instructor and Mentor at The Photo Mentorship.
Nata, once a TPM student, is a top portrait and wedding photographer earning multiple 6-figures of income and shooting full-time out of Jacksonville, Florida. Originating from Brazil, she speaks two languages, shoots worldwide, and coaches both photography and business here at The Photo Mentorship.