Master Your Camera 101 is the complete resource you need to take full manual control of your camera.
Includes 7 easy to understand sections
Welcome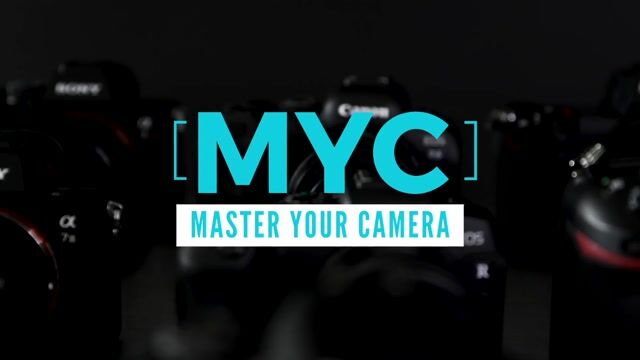 Aperture
Shutter Speed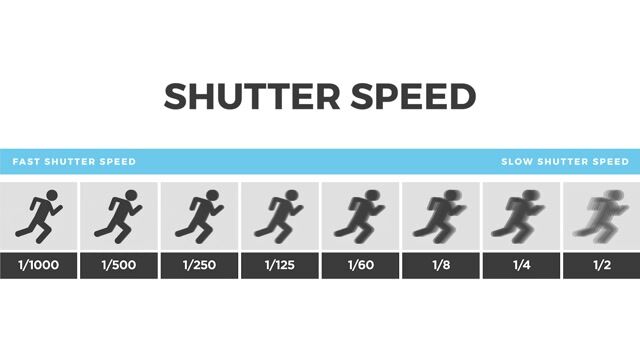 ISO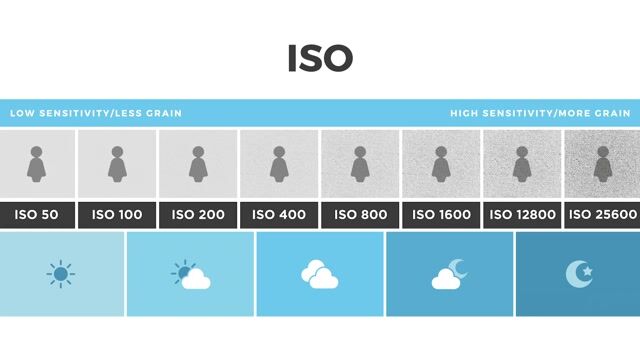 Manual Mode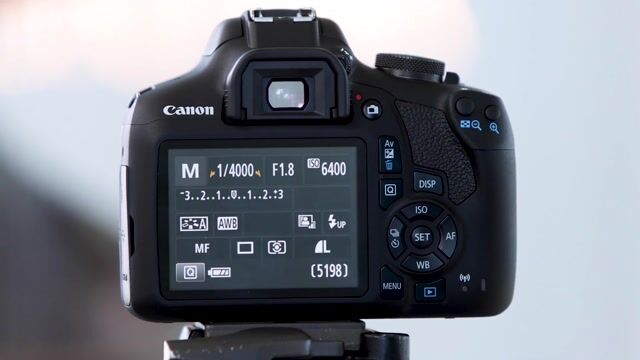 On Location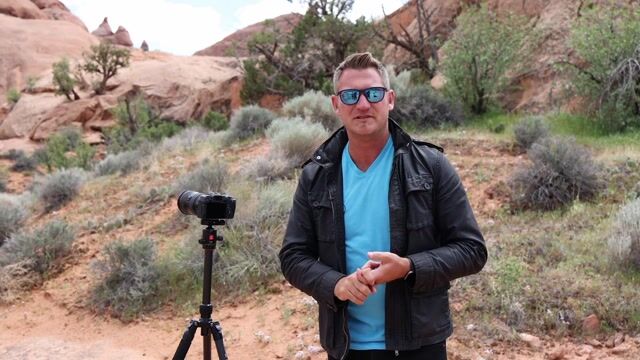 Closing Thoughts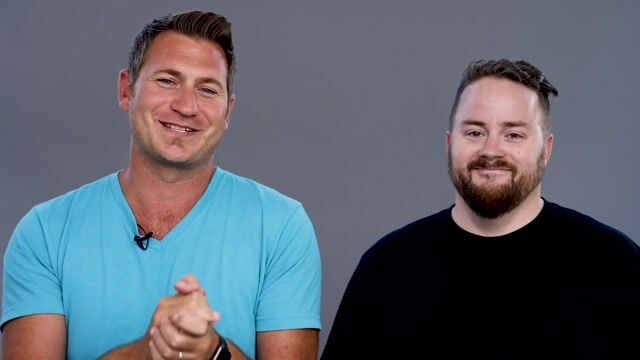 The foundation of taking professional images is getting off of auto mode and taking manual control of your camera.
The tools I gained from this course took my photography to an entirely new level. I went from entry level to getting the cover of a magazine in a little over a year! TPM has helped me achieve my dreams of becoming a photographer and it all started with this course!
Kaci
David Molnar
Course instructor and Founder of The Photo Mentorship. David is a celebrity and advertising photographer, believer and family man. His work has been seen on millions of Pepsi cans, in People Magazine, on American Idol, and in The New York Times. His clients include Google, Pepsi, & Sony among many others. He now helps tens of thousands of photographers pursue THEIR dreams by creating world-class photo education, inspiration & resources here at The Photo Mentorship.
Rich Coleman
Course instructor and Mentor at The Photo Mentorship.
Rich has over a decade of experience as a full-time photographer, having photographed thousands of weddings and portrait sessions as well as traveled the globe developing his landscape portfolio in places like Iceland and Central America. He now coaches photography and business here at The Photo Mentorship and is our resident tech expert.