Learn the retouching methods of a real pro in this powerful course from Emily McGonigle!
Includes 4 easy to understand sections
Section One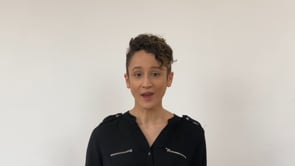 Section Two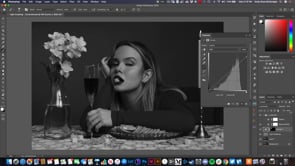 Section Three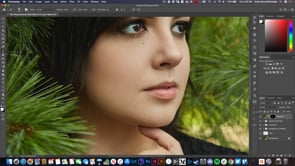 Section Four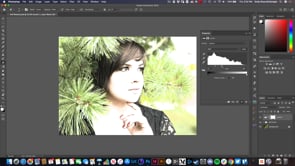 Emily McGonigle teaches advanced Photoshop techniques and tools needed to be an industry standard retoucher.
Emily McGonigle
Course instructor at The Photo Mentorship.
Emily Rose McGonigle is a master photographer and photo retoucher, specializing in fashion senior portrait photography and modern portraiture. You will enjoy learning from Emily's precise yet fun teaching style. She is proud to call Nashville, TN her home and enjoys listening to a wide-range of music.