Welcome to Real Estate 201. Learn how to use the perfect blending of flash and ambient lighting to create photo magic!
Includes 5 easy to understand sections
Welcome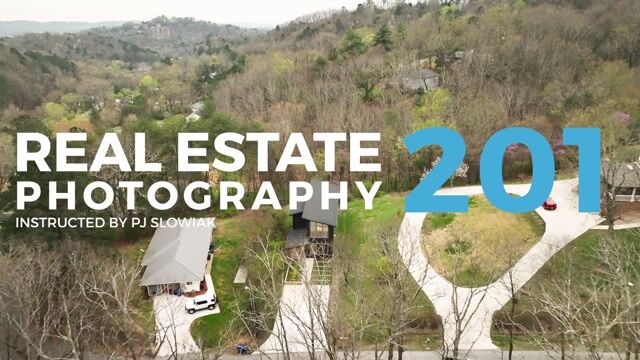 Exterior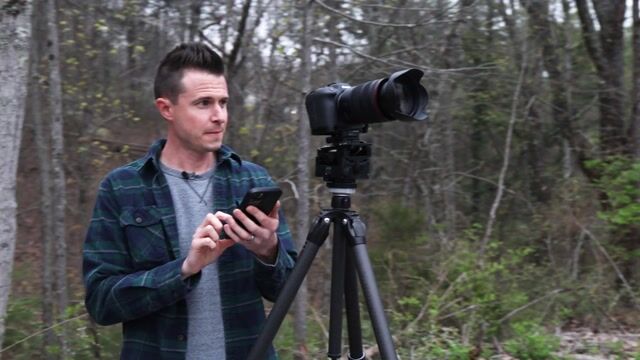 Interior Flambient Lighting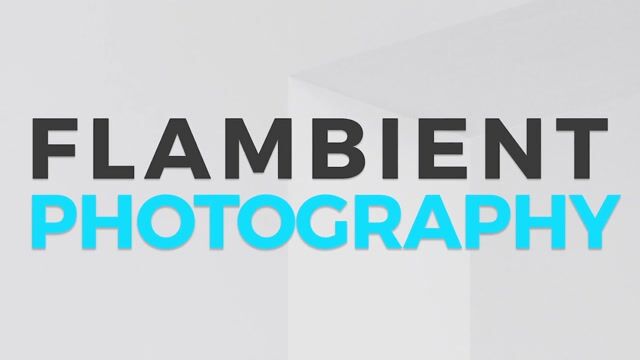 Outro and Closing Thoughts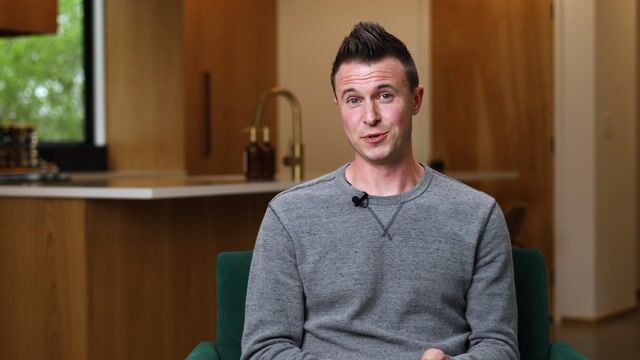 Bonus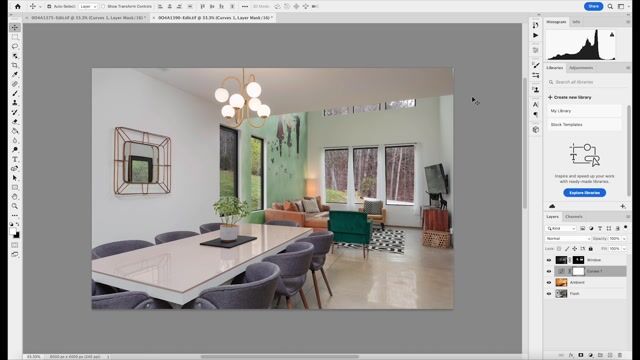 Veteran photographer PJ Slowiak is back to teach you how to take your Real Estate photography knowledge even deeper.
Philip (PJ) Slowiak creates magazine quality real estate photos for his customers and he loves to teach others how to do the same. In his early years, PJ was an intern for David Molnar, where he learned the ropes in the professional photography world. He now has a thriving real estate photography business in Chattanooga, TN. He loves spending time with his wife and kids. In between family time and photoshoots, he can be found huddled in a corner with a jar of crisp dill pickles, you know… the big gallon jar!