Take your studio flash skills to the next level in this 201 course from master photographer David Molnar!
Includes 5 easy to understand sections
Introduction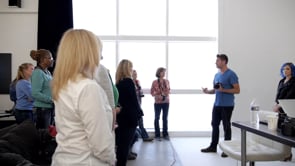 Mixing Ambient Light + Artificial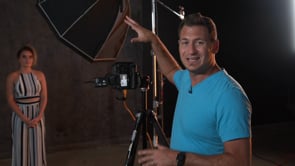 Background Lighting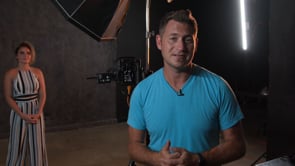 Studio Lighting Outdoors
Closing Thoughts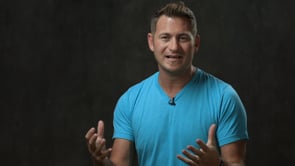 In the follow-up to David Molnar's Studio Lighting 101 course, David discusses mixing ambient and artificial light, background lighting, and using outdoor lighting to control harsh shadows and add drama to a bright sky.
David Molnar
Course instructor and Founder of The Photo Mentorship. David is a celebrity and advertising photographer, believer and family man. His work has been seen on millions of Pepsi cans, in People Magazine, on American Idol, and in The New York Times. His clients include Google, Pepsi, & Sony among many others. He now helps tens of thousands of photographers pursue THEIR dreams by creating world-class photo education, inspiration & resources here at The Photo Mentorship.