The Paid to Shoot Bootcamp is here with interviews, live teachings, and powerful insights to help jump-start your business!
Includes 3 easy to understand sections
Paid To Shoot 101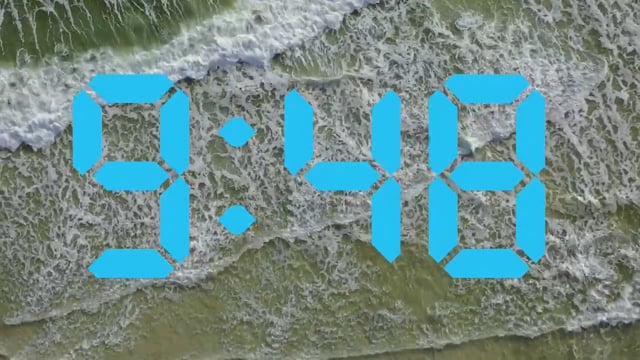 Paid To Shoot 201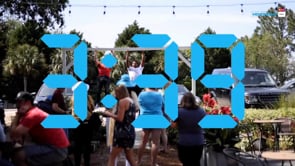 Paid To Shoot 301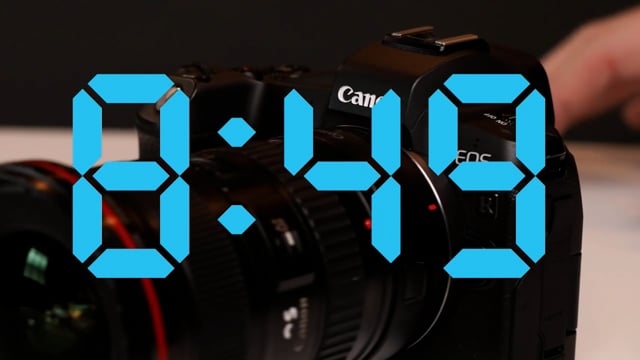 Are you ready to dive into business and join the PRO students in your journey to success? If you said "yes!" then this BootCamp is for you! Powerful interviews, real world interviews, case-studies, live teachings and much more to help you get your business started are here!
Zach Gray
Course instructor and Mentor at The Photo Mentorship.
Zach is an international speaker on business and photography. He was a top endorsed pro with Westcott Lighting, a member of the exclusive SanDisk Extreme Team, and has been a featured speaker on creativeLIVE, Photo-Vision, WPPI, PPA, SWPP, and MyWed. His work has been published in RangeFinder, Southern Weddings, and People Magazine.