Weddings can be stressful and a lot of people are hesitant to step into wedding photography. Wedding 101 is both theory and practical. It
Includes 6 easy to understand sections
Welcome
Attracting The Right Leads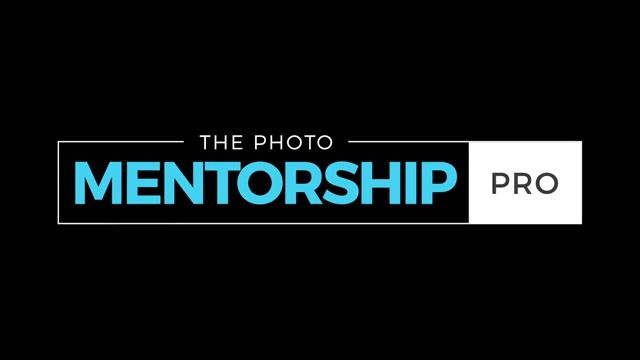 Converting Those Leads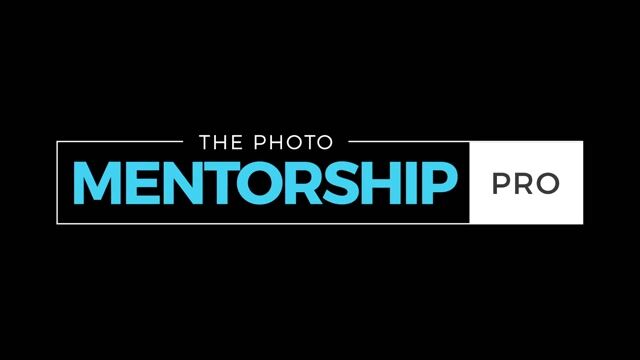 Wowing Your Customers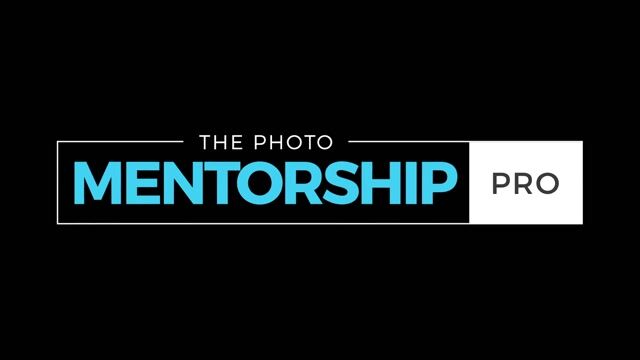 Getting Referrals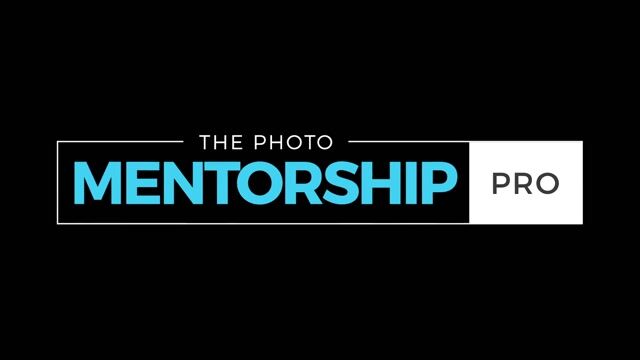 The Tech Stack
Learn the 6-figure wedding photography secrets in this MasterClass with veteran wedding photographer, Zach Gray! 
In this course, you will learn how to market, price and sell wedding photography to couples that want to work with YOU. While you may THINK that couples want and pay for the best QUALITY wedding photos, the reality is that couples actually want their STORY told by someone who is invested and interested in their story. When you realize that the BUSINESS of wedding photography is the business of telling powerful stories that matter, you will quickly be on your way to running a wonderful wedding photography business!
Zach Gray
Course instructor and Mentor at The Photo Mentorship.
Zach is an international speaker on business and photography. He was a top endorsed pro with Westcott Lighting, a member of the exclusive SanDisk Extreme Team, and has been a featured speaker on creativeLIVE, Photo-Vision, WPPI, PPA, SWPP, and MyWed. His work has been published in RangeFinder, Southern Weddings, and People Magazine.