Take your wildlife photography to the next level in stunning Yellowstone! 
Includes 5 easy to understand sections
Yellowstone Introduction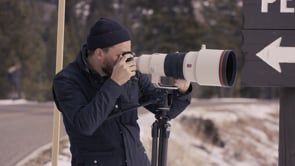 Buffalo and Elk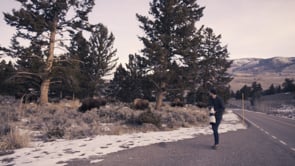 Foxes, Coyotes, and Wolves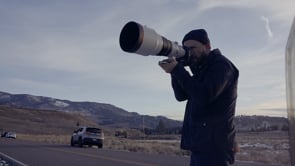 Taking Another Look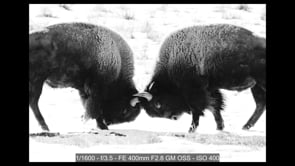 Closing Thoughts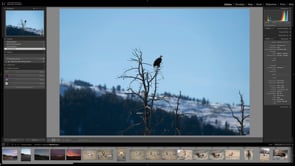 Learn how to operates under a myriad of lighting scenarios to capture animals in their natural habitat with Brandon Chesbro.
Brandon Chesbro
Course instructor at The Photo Mentorship.
Brandon Chesbro is a fine-art wildlife and wedding photographer based in Nashville, TN. His specialty is outdoor weddings with refined styling. Brandon is well-known for his natural, romantic sensibilities. In 2014, Brandon was voted one of the nation's best photographers in "Martha Stewart" magazine.