Take your wildlife photography to the next level in stunning Yellowstone! 
Includes 5 easy to understand sections
Yellowstone Introduction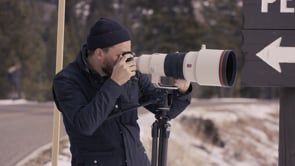 Buffalo and Elk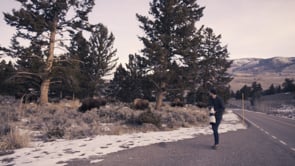 Foxes, Coyotes, and Wolves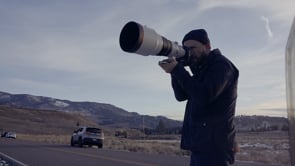 Taking Another Look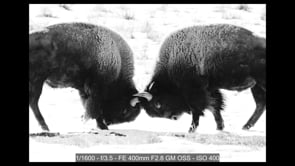 Closing Thoughts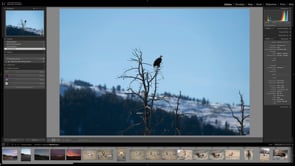 Brandon Chesbro takes us to Yellowstone where he encounters all types of animals from Antelope to Wolves! He shows how he operates under a myriad of lighting scenarios and works to capture the animals in their natural habitat.
Brandon Chesbro
Course instructor at The Photo Mentorship.
Brandon Chesbro is a fine-art wildlife and wedding photographer based in Nashville, TN. His specialty is outdoor weddings with refined styling. Brandon is well-known for his natural, romantic sensibilities. In 2014, Brandon was voted one of the nation's best photographers in "Martha Stewart" magazine.